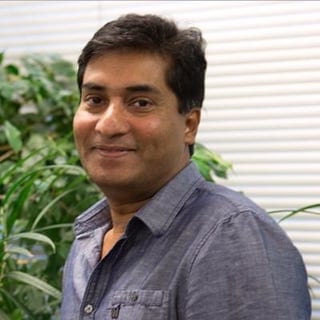 Ask anyone what their first day at WSI was like and this is the response you are likely to get...
The warm welcome from the whole team made me feel as part of the team from the beginning. I have to call out Luana and Raj - they are an amazing training team. Everything worked out as planned during first day - and the rest of the week. Raj is a great trainer. I really enjoyed his style - very knowledgeable but always ready for some fun as well.
It's our pleasure to share our latest interview with Raj Narayanan, one of WSI Home Office's most experienced trainers and coaches.