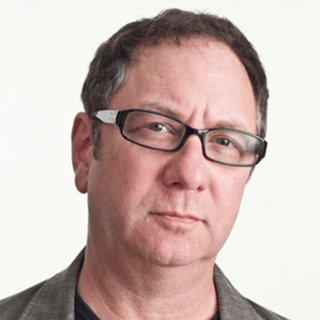 In this first of a series of interviews with veteran digital marketer Chuck Bankoff, we find out how he decided to become a digital marketer and why he chose WSI.

Tell us a bit about yourself, Chuck:

I grew up in New York and moved to Southern California with a couple of friends of mine when I was 22. I got married and raised my two kids here and essentially built my entire adult life here.