Each month we are profiling a WSI franchise owner from around the world. From Geneva, Switzerland, we would like to introduce Gabor Markus – Internet Consultant with WSI since 2017, father of three, and triathlete.
Tell me a little about yourself
As a kid I wanted to be an astronaut which led to my love of flying, airplanes, and engineering.
Why did you want to become an internet consultant and join WSI?
I previously worked in the corporate side of aircraft manufacturing and that entailed a lot of travelling out of the country. As a father of three, I wanted to spend more time with my family.
Having attempted various businesses with students, family, friends, WSI seemed to check all the boxes combining my love of the emotional side of marketing and the technological side of digital.
Buying a WSI franchise was an easy decision once I looked into it.
What's the biggest value that you get from WSI?
Being part of a community of friendly experts that support and help me with my business and keep me on top of digital marketing trends.
Collaboration and shared experience with other consultants at my fingertips.
Describe your typical work week
I start the week with a Monday check-in with suppliers and my team. Tuesdays to Thursdays are when I spend time with customers (previously in-person, remotely under lockdown.)
Twice a week I teach Marketing at universities nearby. Fridays used to be more chilled, home-office days, but that has become a less-chilled norm this year!
What highlights have you had since being with WSI?
Onboarding at WSI HQ in Toronto was the first highlight. The Social Setting workshop and writing a chapter of Digital Minds were a close second.
The most fun highlight was the WSI World Convention in Cancun.
What are the biggest obstacles that you have faced in running your business?
The universal cry of wishing for 26 hours in a day!
More realistic, though, has been the lack of French content as I live in a French part of Switzerland. Translation into French has been a challenge.
What do you think are the best skills that you bring to your business?
I am a hunter and I love looking for prospects, generating leads, and closing the deal. Delivery is where I draw on my team, as I prefer the thrill of the hunt.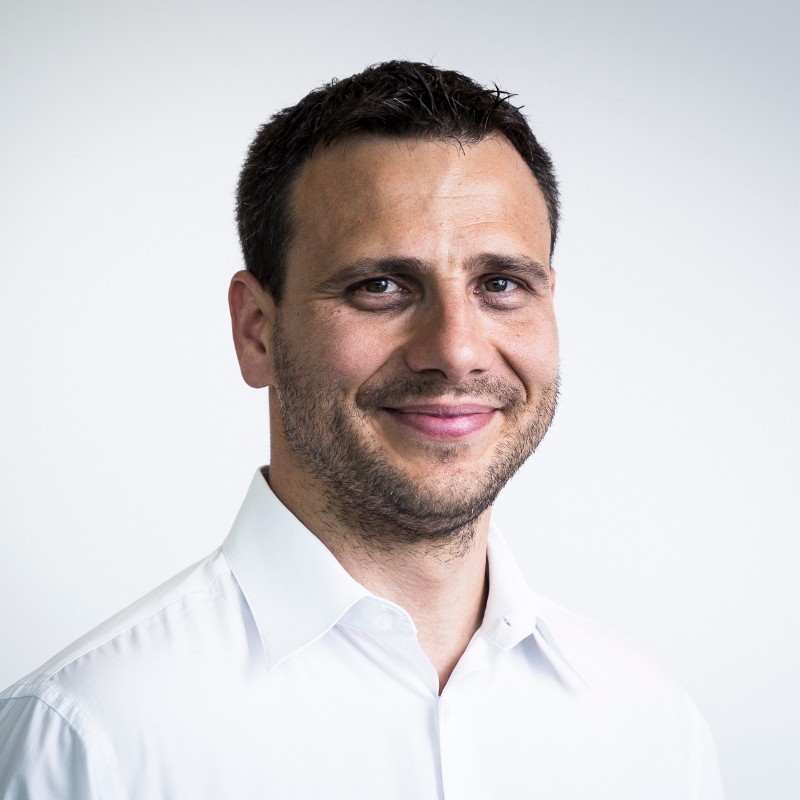 What goals do you have for yourself that you want to accomplish in the next year?
This year has already seen me triple the size of my company thanks to the uptick of businesses turning to digital marketing. In the next year I would like to grow more while also consolidating.
Where do you see yourself in 5 years' time?
Touring the world with my family. So the company would need to be able to function with minimal input from my side.
What advice would you give a new WSI Internet Consultant?
Use as much as you can from WSI – the tools, content, and so on. Don't reinvent the wheel, but rather trust the system.
What is your personal motto?
In the words of Bobby McFerrin, "Don't worry, be happy!"
If we went to happy hour, what would you order?
A tequila sunrise or B52.
If you could be anywhere other than here talking to me - right this minute - where would you be?
On my bike, cycling one of the beautiful mountain passes here in Switzerland.