Networking with WSI Community
Networking with like-minded professionals is easier than ever with WSI. With our Global Convention, Regional Meetings, and Digital Summits, WSI provides countless opportunities for our Consultants to connect and build professional relationships. We like to think of our network of 1000 Digital Marketing Consultants as one cohesive unit, and collaboration is the backbone to our global success.
Our eMarketplace of Qualified Vendors and Production Centers
Comprised of handpicked and approved vendors, WSI Consultants are able to outsource projects with ease. While it's one thing to become a business owner, how you expand your enterprise will reflect on how effectively you operate. Scaling your business for growth is difficult if you don't have the resources available, the WSI's eMarketplace provides our network access to vetted WSI Digital Marketing Suppliers to meet all of their production needs.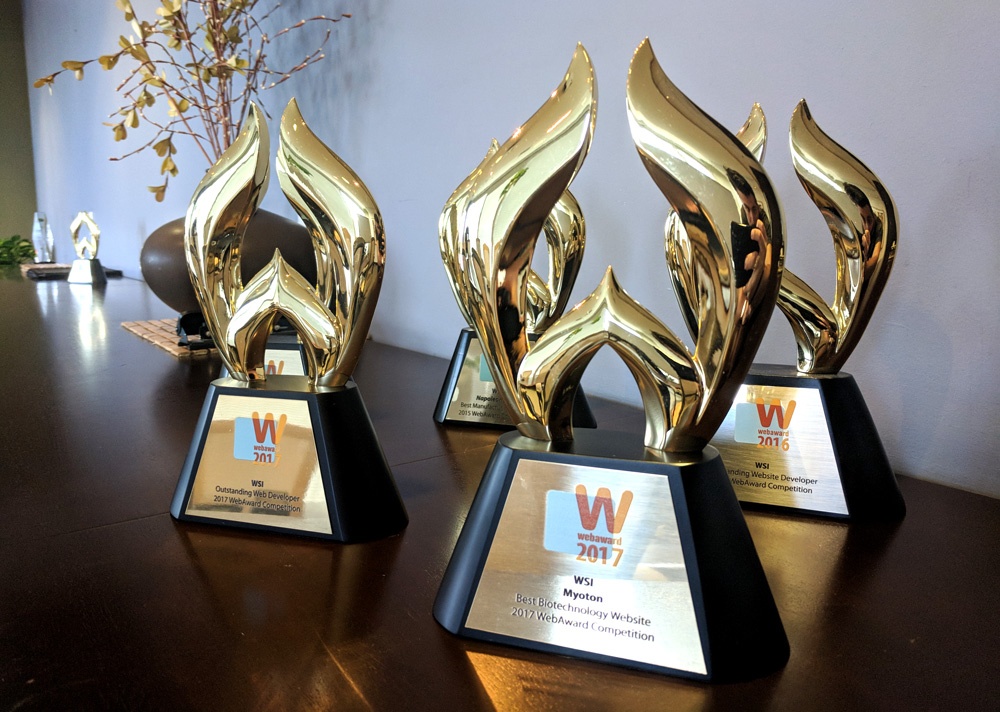 Proven Processes and Methodology
With any new business opportunity, you can expect a lot of trial and error. In our two decades of experience, we've discovered that one of biggest bottlenecks for digital marketers is their lack of process to follow. Our proven process, the WSI LifecycleTM, provides a standardized method that guides WSI Consultants from the beginning to end of each project.